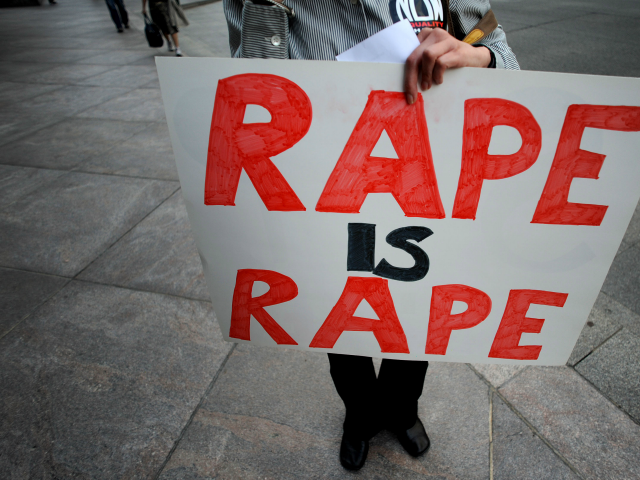 A Pakistani taxi driver in Switzerland accused of crimes including abduction has been given a short jail sentence for the rape and sexual assault of six passengers.
In addition to the sexual assaults and rape,
alleged
to have taken place between February 2010 and March 2016, the defendant faced charges of multiple counts of attempted grievous bodily harm (GBH) at the trial on Wednesday, as he could have infected other people with HIV.
The public prosecutor's office said that on March 26th, 2016, the father-of-five picked up an 18-year-old Australian woman as a client in the early hours of the morning, the
Luzerner Zeitung
reports
.
Instead of driving her to the address she requested, the Pakistani stopped next to a small alleyway in Kriens and raped the teenager on the back seat of his cab, according to the indictment.
"I did something that was sh**. But I did not use force, it just happened," the 45-year-old said when questioned over the attack in court, where he spoke through an interpreter.
http://www.breitbart.com/london/2018/06/01/hiv-pakistani-taxi-driver-rape-passengers/