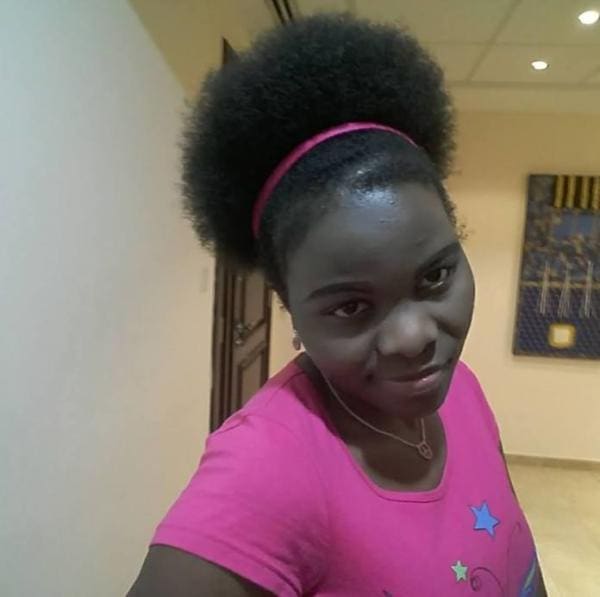 A woman of Kenyan descent working in Dubai was murdered by her employer on 17 July.
Marion Mary Machuma was apparently beaten to death by her employer, a GCC national, who later called the police saying that her African maid had fallen down the stairs.
Paramedics on scene said that the deceased had bruises and signs of torture on her remains.
The Director of Crime at Dubai Police, Colonel Ahmed Al Marri directed that the body be transferred to the forensic lab for an analysis.
The analysis found that she had severe injuries on some parts of her body with some of them occurring moments before her death.
Neighbours told police that they heard screams from the suspect's home before the police showed up. It was also said that sometimes the beatings were so bad, Marion could not walk.
The suspect's husband, the police said, had erroneously sent a message to the victim's friend saying, "I warned her not to hit the maid and now she is involved in a murder case."
The victim's friend is said to have showed the police the incriminating message which then forced the suspect to confess to hitting Mary on the head.
Mary's remains Kahawa Tungu has learnt were transported back home and are in a Kisumu mortuary.
Sources say that the deceased was killed because she asked the employer for her dues.