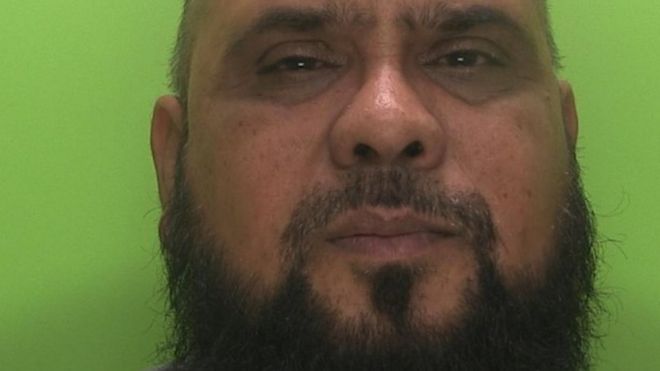 A spiritual leader has been found guilty of three counts of indecently assaulting a boy in a mosque's attic.
Mohammed Rabani, 61, who was imam at a mosque in Sneinton, Nottinghamshire, for more than 25 years, denied the charges but was found guilty at trial.
The indecent touching happened from 1990 to 1992 and at the time the victim was aged 12 to 13.
The judge at Nottingham Crown Court told Rabani "a prison sentence is inevitable" when he is sentenced.
Judge Gregory Dickinson QC said: "The jury found you guilty of repeated sexual abuse of a young boy who was entrusted to your care.
"This abuse took place in a mosque, a place of holiness, of which you were the imam. I will give you bail so that you can put your affairs in order."
Rabani's victim went to the police in 2015, more than 20 years after the assaults took place.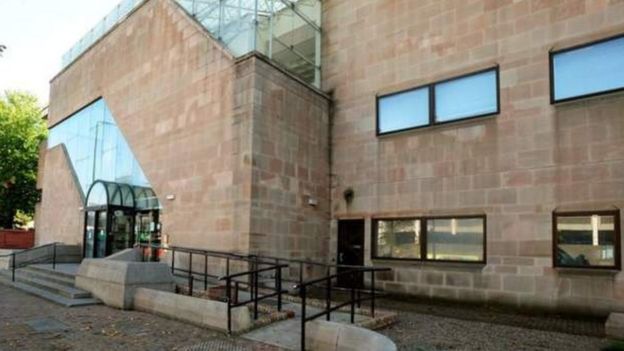 Rabani, from St Stephen's Road, Sneinton, Nottinghamshire, left court surrounded by supporters.
He has been released on conditional bail until sentencing on 31 May.
Det Con Louise Gorman said: "I am pleased with today's verdict and hope that it gives the victim a sense of closure.
"The victim and the witnesses who have given evidence have shown significant courage at speaking out against the well-known Rabani who was in a position of power within the mosque. Their bravery and determination over the last three years is testament to today's result.
"We take all reports of abuse seriously, no matter when they happened, and it is a really positive step in their recovery for victims when non-recent abuse allegations result in a conviction."
Source BBC