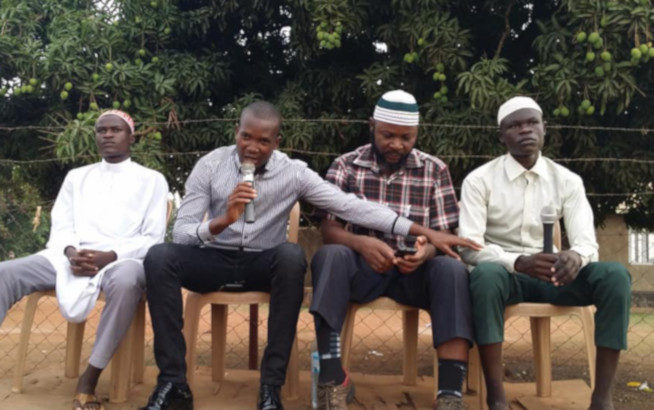 A gospel crusade in Mbale ended with 256 new converts from Islam to Christianity, Pastor Stephen Waiswa of Bible Evangelism Ministries says.
In his remarks on 9th March 2019, Pastor Stephen said the crusade was conducted at multiple locations within Mbale including; Nile view Casino, Namakwekwe and Nakaloke.
"We have fought a good fight, until the end, I ask God to bless everyone who supported this mission, we finished the mission – with 256 new converts from Islam to Christianity," he said.
As this website often reports, many evangelical organizations, across the country, engage in evangelism to Muslims. It should, however, be noted that several converts often resort to secrecy to survive after receiving threats from their counterparts.
"Many of these converts keep their new faith a secret. Some of them are fairly isolated, not knowing any other Christians," the organization notes.
Pastor Stephen is now making preparations to carry out other evangelism crusades at Kazimingi in Jinja, a town in southern Uganda.